hydroponics as "the growing of plants in nutrient solutions with or without an inert medium (such as soil) to provide mechanical support." In layman's terms, it's the process of feeding plants the nutrients they need with a water-based solution instead of naturally through the soil.
Advantages of hydroponics
·A plant growing in a hydroponic system can grow around 30% faster than a plant grown in traditional soil. This happens because the plant does not need to expend energy in search of nutrients within the soil continuously. Instead, the nutrients are carried right to the plant, and that energy goes to growth.
·A hydroponic system can use as much as 95% less water than traditional soil-based growing methods. Since the system is enclosed, water used in the growing process is not exposed to the outside world, which reduces evaporation.
·Environmental conditions don't play a large role in the success of your crop. Since your plants are growing inside, factors like weather conditions and soil type won't impact the growth of your crops. You have a lot more control over the growing conditions.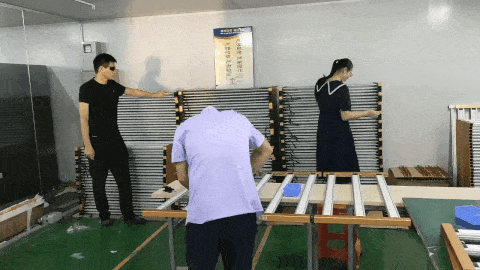 8 bar uv ir 1200 watt led grow light full spectrum commercial grow lights for indoor plants plant growth hydroponic grow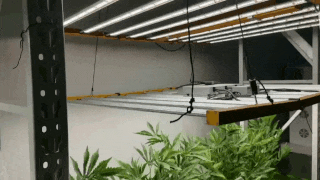 Full spectrum + red light for cannabis growing plants 240W 320W 600W 800W 1000W 1200W Customized spectrum available